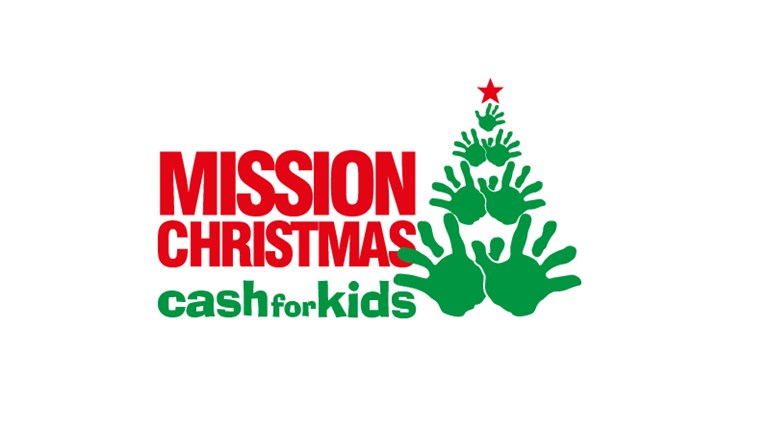 06-12-2019
Mission Christmas
Mission Christmas
"And in our world of plenty, we can spread a smile of joy."
Binley Woods Dentistry is getting ready for the festive season this week, and what better way to do that than to put up the tree and raise awareness for our local charity, Mission Christmas?
What is Mission Christmas?
An extension of the Cash4Kids charity work, Mission Christmas comes around each year to help put a smile on the face of children in your local area who are living in poverty. Many children will wake up to no gifts this Christmas because it is simply not a priority when you need to put food on the table and keep a roof over your heads-but that is where we come in.
By donating new and unwrapped gifts for children aged 0-18 years, we can help make the children of Coventry smile on Christmas morning. Already there have been over 10,000 applications from the parents of children in these situations, so we need all the help that we can get to provide a gift to each and every one of them.
How can you help?
We are accepting gift donations at Binley Woods Dentistry from Friday 29/11/19, or you can search online at www.freeradio.co.uk/mission for a drop off point local to you; please remember that the gifts must be new and unwrapped (as HQ will sort them according to age group before wrapping them), and cannot include food items in case of children's allergies.
You can also donate by:
Calling 0121 566 5236 between 9am and 5:30pm, Monday to Friday.
By texting GIVE to 70905 to give £5, 70910 to give £10, or 70920 to give £20 (texts cost standard network rate and 100% of the donation will be go to Cash for Kids. You must be over 16 and have the bill payer's permission.)
By posting a cheque, made out to Free Radio Cash for Kids and sending it to Cash for Kids, Free Radio, 9 Brindley Place, 4 Oozells Square, Birmingham, B1 2DJ
By Bank Transfer to Free radio Cash for Kids- Sort Code: 12-11-03, Acc NO: 10304560
Online at www.freeradio.co.uk/mission
Whether you donate a present, text in some cash, or volunteer at HQ to wrap and send out the gifts, we can all help to make such a huge difference.
"A gift is not just a material, it's an act of kindness that brings the spirit of Christmas to life."
BACK TO BLOG