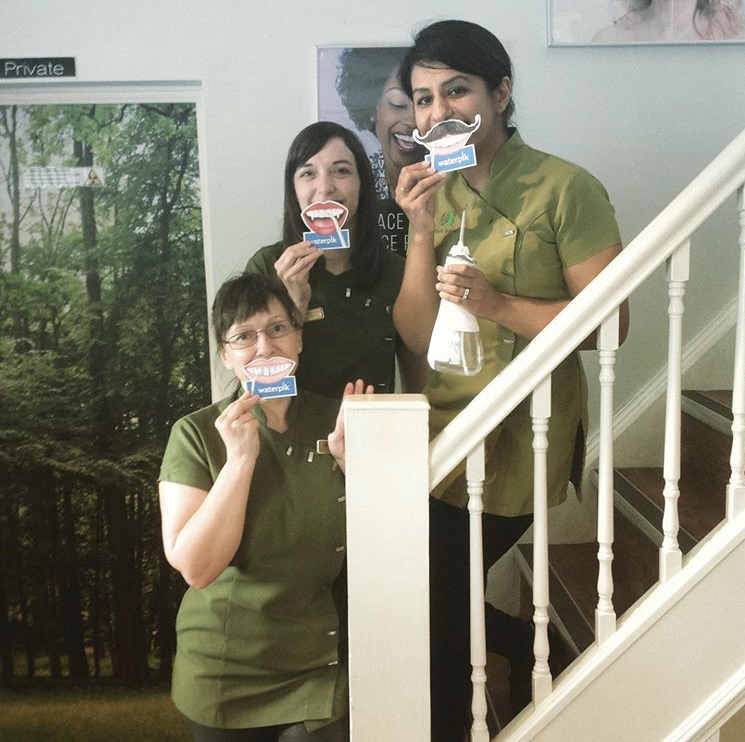 30-09-2019
Waterpik Lunch and Learn
#coventryhygienist blog
Thank you to Waterpik UK for the tuition and demonstration of their water flossers for the team. At Binley Woods Dentistry we like to keep up do date with clinically proven products our patients can use for maintaining their oral health.
A water flosser such as waterpik creates a stream of water which helps to disrupt the biofilm of bacteria, dislodging food and plaque debris helping to prevent gum disease. It's great for difficult to reach areas, around implants, crowns and bridges.
For more information and help on what products to visit your Hygienist or Dentist.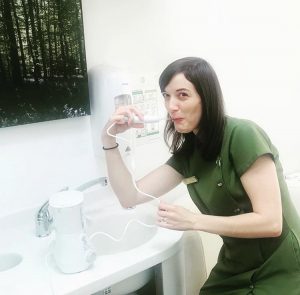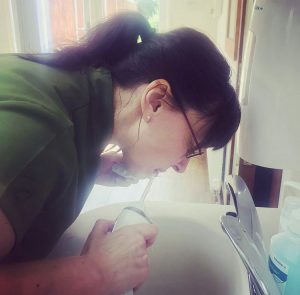 BACK TO BLOG